NOW ON-DEMAND
It is easy to hold onto initial impressions but there is usually more to the story. Whether negative or positive, we throw labels onto people until they stick. Those labels are the products of our judgement and are heavily influenced by our biases and filters. Without awareness, those labels become mental shortcuts that can artificially narrow your viewpoint, restrict opinions and skew your decisions.
During this webinar, become aware of labels you create, change those impressions, question your own experience and broaden input. This gives you the insight you need to see past your initial impressions for more informed and balanced decisions.
Learning Objectives:
·      Learn a five-step process to challenge your impressions for enhanced decision-making.
·      Recognize the labels you create about others that block your thinking.
·      Challenge your natural inclinations so that you hear more balanced input.
·      See the importance of questioning your experience when the future is different from the past.
Course Curriculum
Available in days

days after you enroll

Course 8: Know 5 steps that challenge your impressions for better decision-making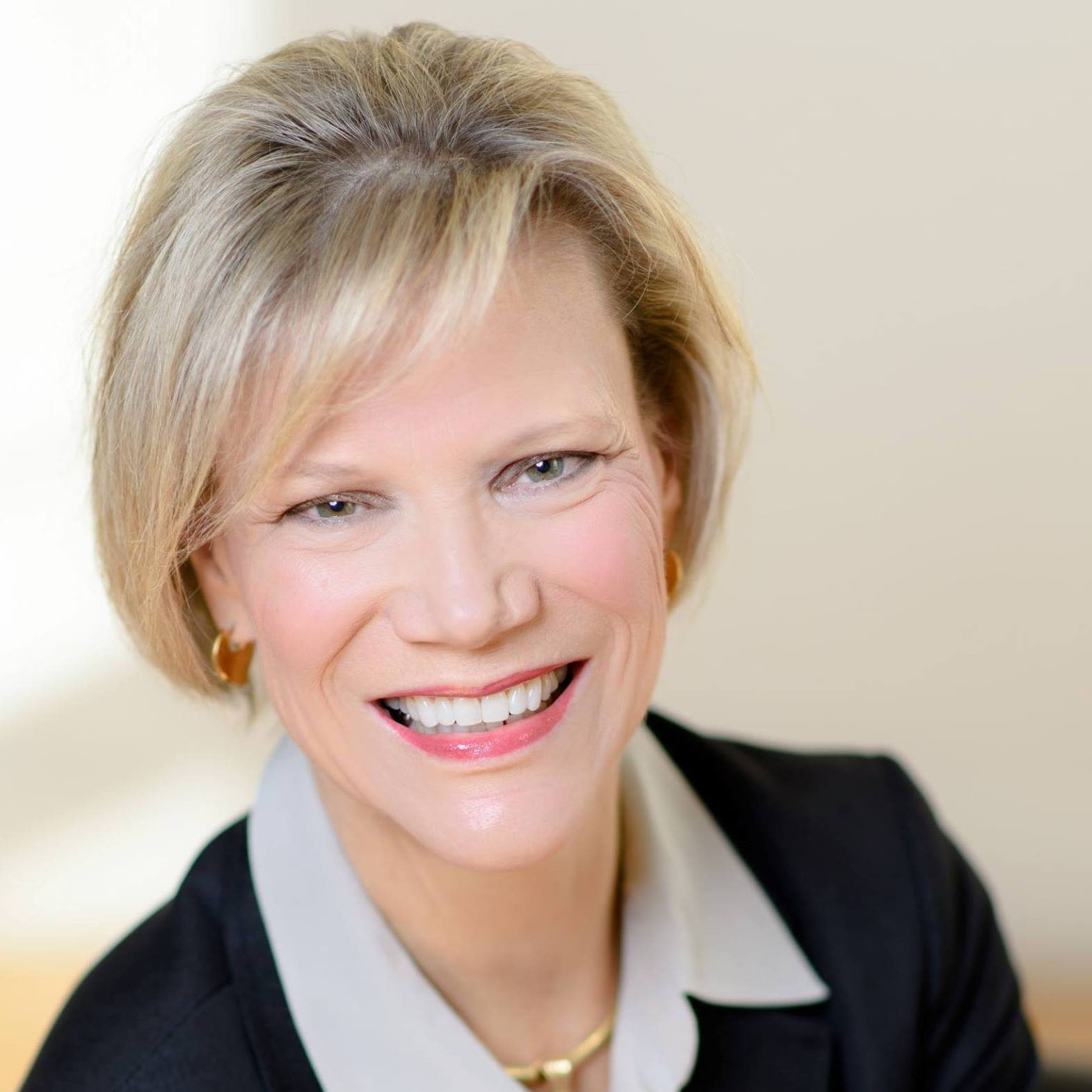 The founder of Blue Fjord Leaders, an Inc. Magazine top 100 leadership speaker and one of eight engineers worldwide who is a Certified Speaking Professional (CSP), Shelley Row, PE, CSP, is a professional engineer and former government and association executive. Her book, Think Less Live More: Lessons from a Recovering Overthinker is available for purchase on Amazon.
Row is a recognized expert in transportation programs, management, and ITS. She is widely-known within the transportation community for her leadership, vision and organizational skills as well as for her interpersonal communication and public speaking skills. Ms Row had a distinguished 29-year career, including 21 years with the U.S. Department of Transportation where she served as the Director of the Intelligent Transportation Systems (ITS) Joint Program Office. She also served as FHWA's Director for the Office of Transportation Operations. Additionally, Ms. Row was the Associate Executive Director for the Institute of Transportation Engineers (ITE) and led the highway safety improvement program for the Texas Department of Transportation.