About this webinar
Who do you go to when you need to gather information for a big decision? You go to your most trusted buddies. Your go-to people and respected leaders always have wise input.
These are your "usual suspects." We have a natural inclination to seek information from sources who are comfortable and familiar. But what about the others – that argumentative person, the contrarian who always sees things differently from you and isn't afraid to point it out, the inquisitor who asks question after pointed question? Chances are good that you avoid them, and it's time to change that.
Through this pre-recorded webinar, you'll take an honest look at those other voices that are essential if you want to make a sound decision for a tough situation. You need – really need – all those voices, so let's get them in the mix.
Learning Objectives:
·      Learn the importance of capturing a broad range of information sources for a key decision.
·      Identify your closest colleagues for trusted input.
·      Find people with fringe opinions who may be on the cutting edge of a new way of thinking.
·      Engage those people outside of the typical circle and hear their thoughts for a more informed decision.
Course Curriculum
Available in days

days after you enroll

Course 7: Know a broad range of information sources to support big decisions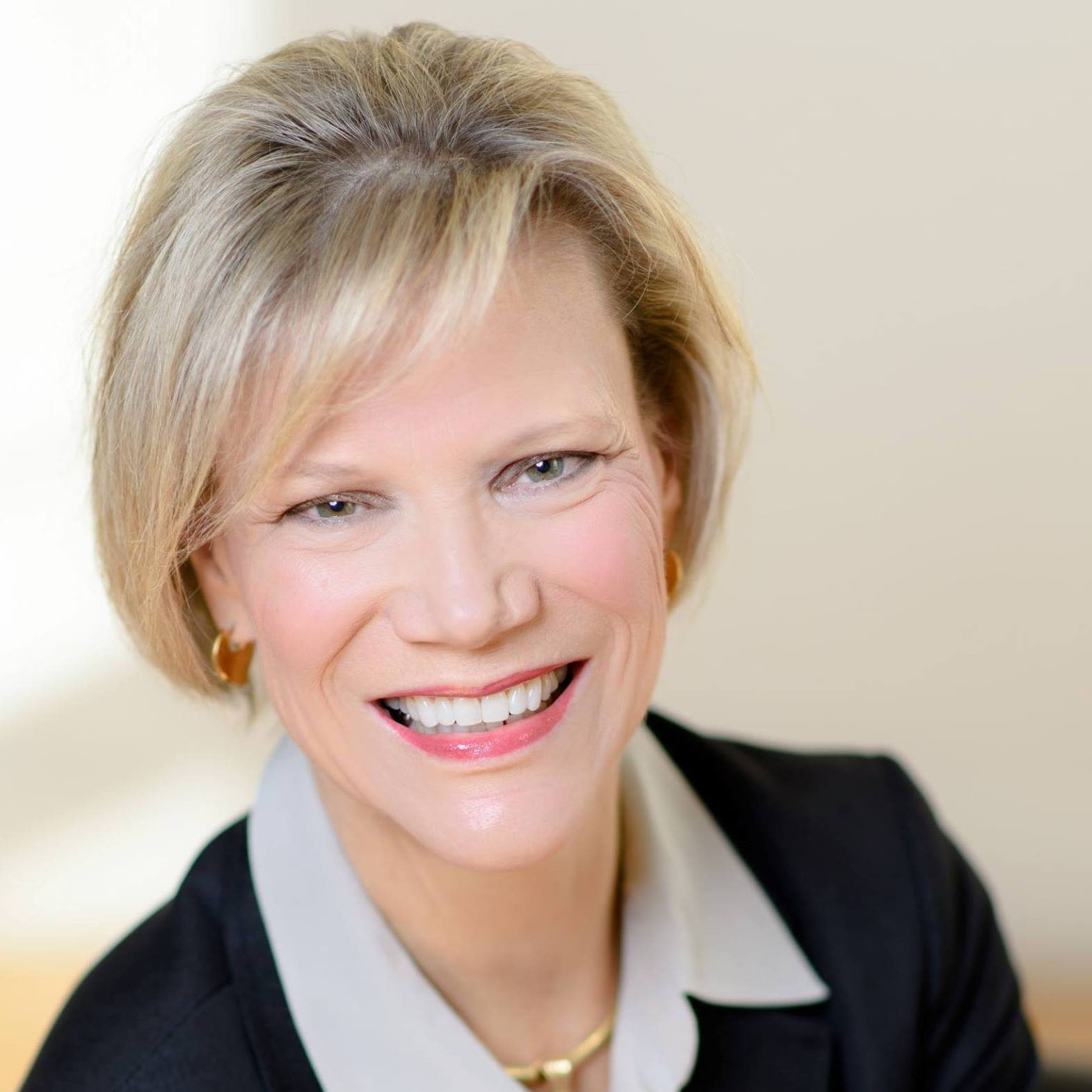 The founder of Blue Fjord Leaders, an Inc. Magazine top 100 leadership speaker and one of eight engineers worldwide who is a Certified Speaking Professional (CSP), Shelley Row, PE, CSP, is a professional engineer and former government and association executive. Her book, Think Less Live More: Lessons from a Recovering Overthinker is available for purchase on Amazon.
Row is a recognized expert in transportation programs, management, and ITS. She is widely-known within the transportation community for her leadership, vision and organizational skills as well as for her interpersonal communication and public speaking skills. Ms Row had a distinguished 29-year career, including 21 years with the U.S. Department of Transportation where she served as the Director of the Intelligent Transportation Systems (ITS) Joint Program Office. She also served as FHWA's Director for the Office of Transportation Operations. Additionally, Ms. Row was the Associate Executive Director for the Institute of Transportation Engineers (ITE) and led the highway safety improvement program for the Texas Department of Transportation.