Do you feel like...
You have "imposter syndrome" and aren't comfortable in your management role?
You're frustrated leading teams, because it's too painstaking to delegate or micromanage?
Apprehensive about asking for a promotion because managing "people issues" seems daunting?
You are not alone.
The smartest people in the room generally struggle with transitioning from being great at their job to being an effective leader.
The Blue Fjord Leadership Challenge is for technical professionals who want to feel more confident in their managerial or team leader role
Your experience and education makes you a competent technical expert, but management requires entirely different skills.
What if in just 60 days you could...
Feel more comfortable and assured in your managerial position
Delegate with confidence
Stop over-thinking tough decisions
Competently manage sticky staff problems
Know (really know) yourself and your leadership philosophy
Feel confident enough to go for that promotion (and know that you're ready)
YOUR COMMITMENT
In just 8 weeks, you will become more self-aware of your strengths and weaknesses as a manager, and you'll have a better understanding of the essential tools and requisite leadership skills for leaders in technical industries.


Your active participation in the following channels is critical to achieving success with this program: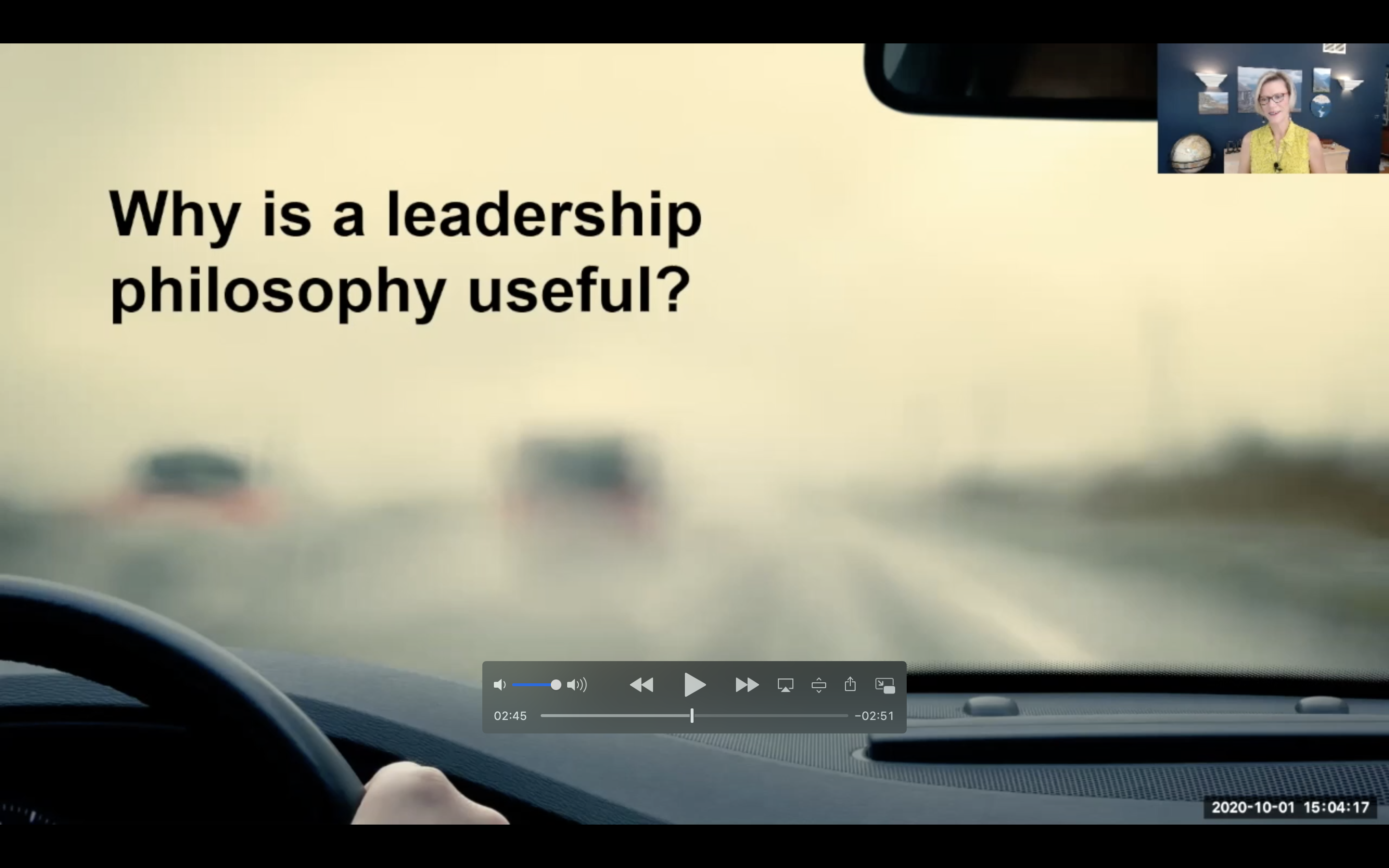 Eleven pre-recorded videos

Watch the pre-recorded videos at your own convenience, and complete the accompanying printable worksheets that are designed to keep you engaged and actively applying the key skills.

In addition, you'll also receive:
Full access to Communication DNA self-assessment tool ($100 value!)
Unlimited email access with Shelley throughout the 60 days.
Stop putting your career on hold!
Registration is open
Group discounts are available.
Contact shelley@bluefjordleaders.com for details.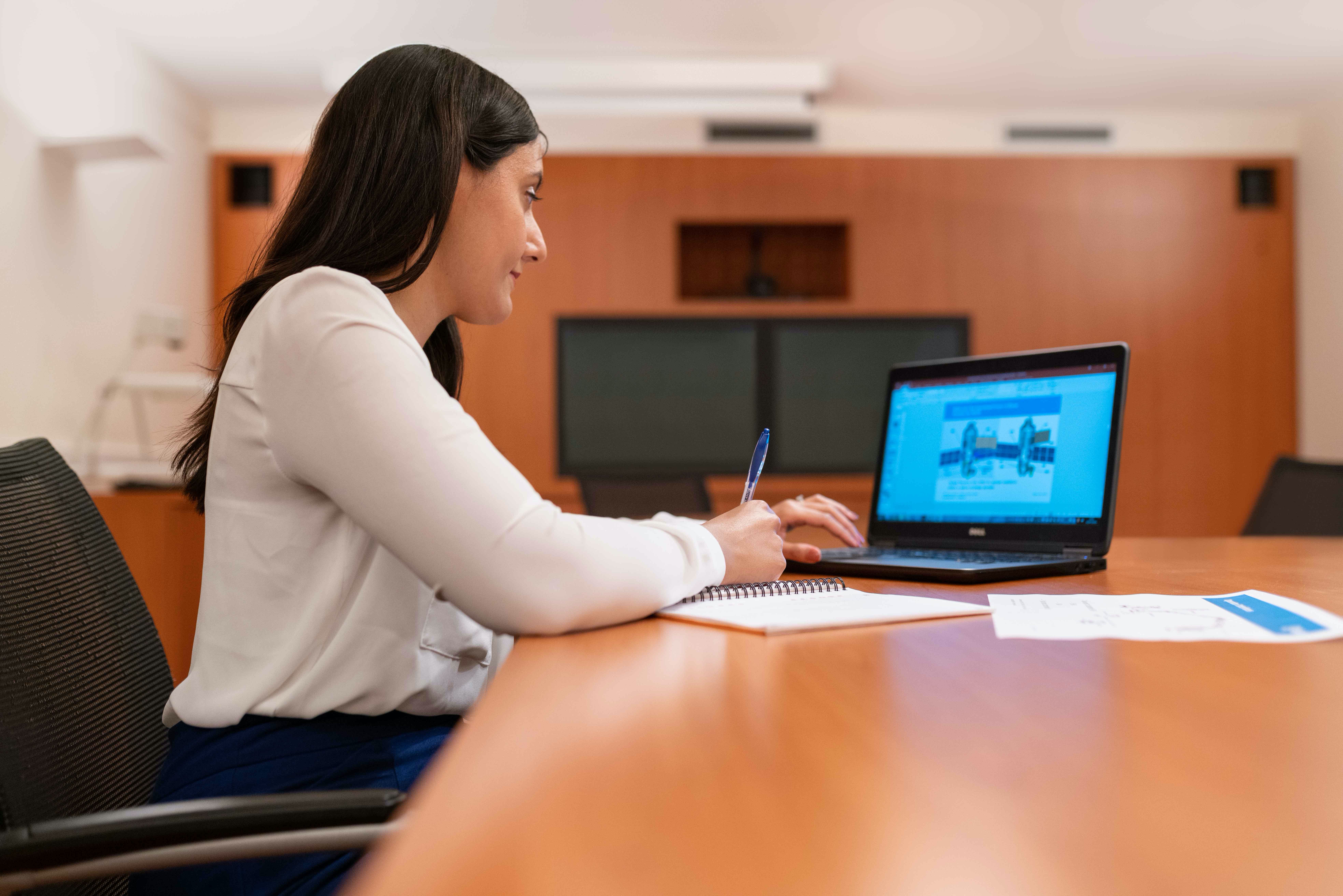 Requesting Financial Assistance from your Employer
Want to make a formal request to have your employer pay or reimburse you for this accelerated professional development program? We created this "Letter to my Boss" template to explain how your participation in this program will greatly benefit your organization.
The 60-day Challenge features accelerated lessons in key competencies that comprise the
Blue Fjord Leadership System.
The Blue Fjord Leadership System is a structured arrangement for learning and applying the most sought-after leadership skills in engineering and technical management positions.
The Leadership System competencies are grounded in neuroscience and developed from our exclusive research findings and direct feedback sourced from current and former leaders in your industry.