About this webinar course
A happy boss makes a happier day at work more likely. What can you do to help your boss have a better day? You can make a sincere effort to get to know her interests, personality and communication approach. The approach that works for one boss is not likely to work for another.
This pre-recorded webinar walks you through five areas to consider about your boss such as his communication style, her personal interests, and his power position. You'll uncover more about your boss than you thought you knew. And, you'll learn to apply it to make her day and yours easier and more effective.
Learning Objectives:
·      Observe your boss to learn more about his/her communication style.
·      Learn your boss's power position and how it colors his/her approach to management.
·      Discover the importance of knowing your boss's interests.  
·      Recognize the impact of your boss's background on their style.
·      Understand your boss's headaches and how you can help.
Course Curriculum
Available in days

days after you enroll

Course 3: Know Your Boss: 5 Things to Learn About Them to Make Your Work Life (and Theirs) Easier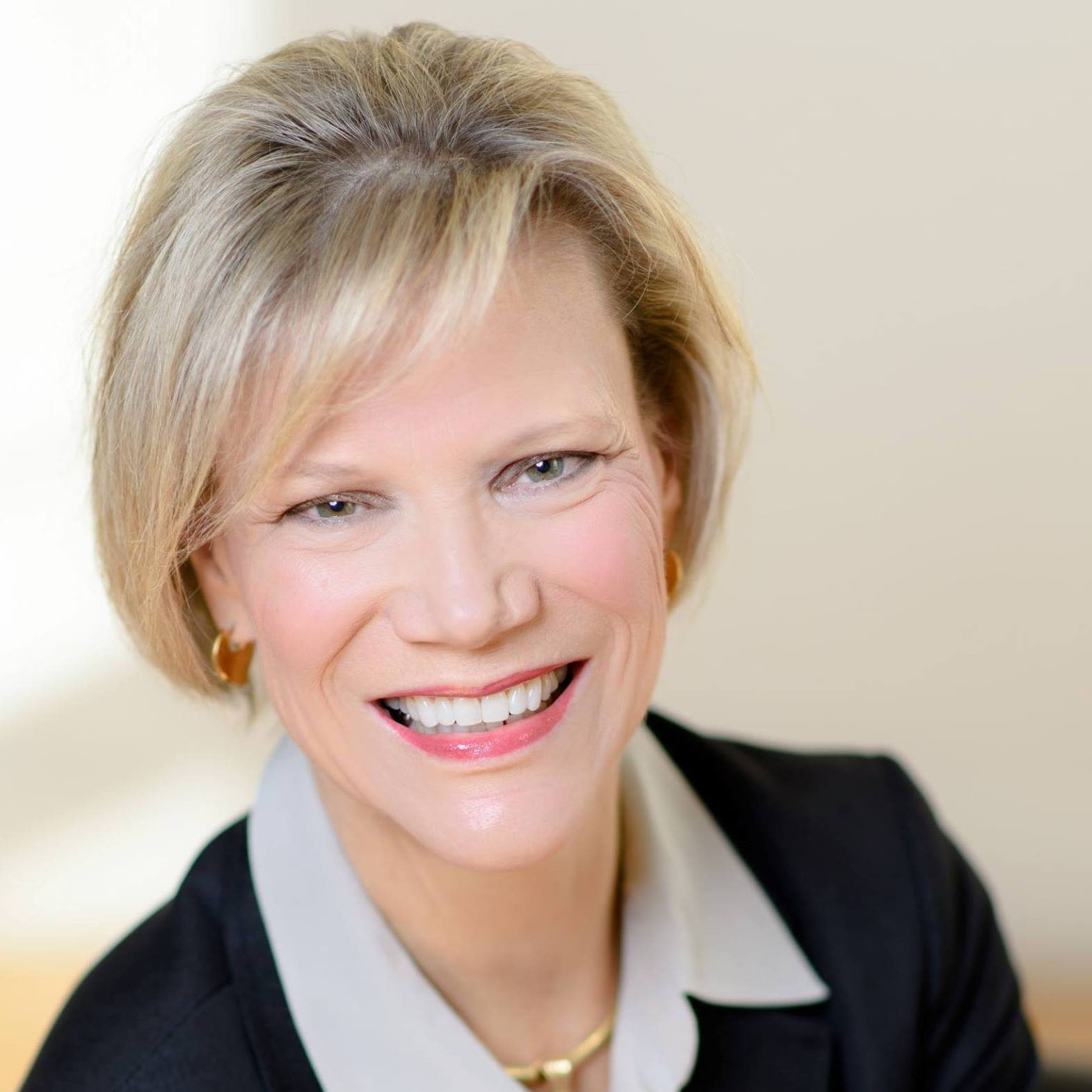 The founder of Blue Fjord Leaders, an Inc. Magazine top 100 leadership speaker and one of eight engineers worldwide who is a Certified Speaking Professional (CSP), Shelley Row, PE, CSP, is a professional engineer and former government and association executive. Her book, Think Less Live More: Lessons from a Recovering Overthinker is available for purchase on Amazon.
Row is a recognized expert in transportation programs, management, and ITS. She is widely-known within the transportation community for her leadership, vision and organizational skills as well as for her interpersonal communication and public speaking skills. Ms Row had a distinguished 29-year career, including 21 years with the U.S. Department of Transportation where she served as the Director of the Intelligent Transportation Systems (ITS) Joint Program Office. She also served as FHWA's Director for the Office of Transportation Operations. Additionally, Ms. Row was the Associate Executive Director for the Institute of Transportation Engineers (ITE) and led the highway safety improvement program for the Texas Department of Transportation.