About this webinar course:
Find out who is the one person in the office you should be paying more attention to during this 1-hour webinar event, recorded life with top engineering professionals.
Available ON DEMAND for streaming
There is someone in the office who is a skilled networker and sleuth. She knows everyone! This person has informal power and knows where the bodies are buried. Everyone probably owes him a favor. He will know about birthdays, anniversaries, family illnesses, and staff worries, hopes and fears. Because of these connections, he will have an uncanny way of getting things done.
Have you thought about that super-connected person in your office? It's time to give this some thought to ensure that you are making the most of this special skill set to accelerate the effectiveness of your organization. Through this tailored webinar, you'll give this role the consideration it deserves and walk away with a plan to put this person to his/her best use.
Learning Objectives:
·      Identify the political forces influencing your industry.
·      Recognize societal trends that can shift the direction of your work.
·      Define technology trends that you need to anticipate.
·      Discover world trends that impact your leadership.
Course Curriculum
Available in days

days after you enroll

Know the Person Who Gets Things Done in the Office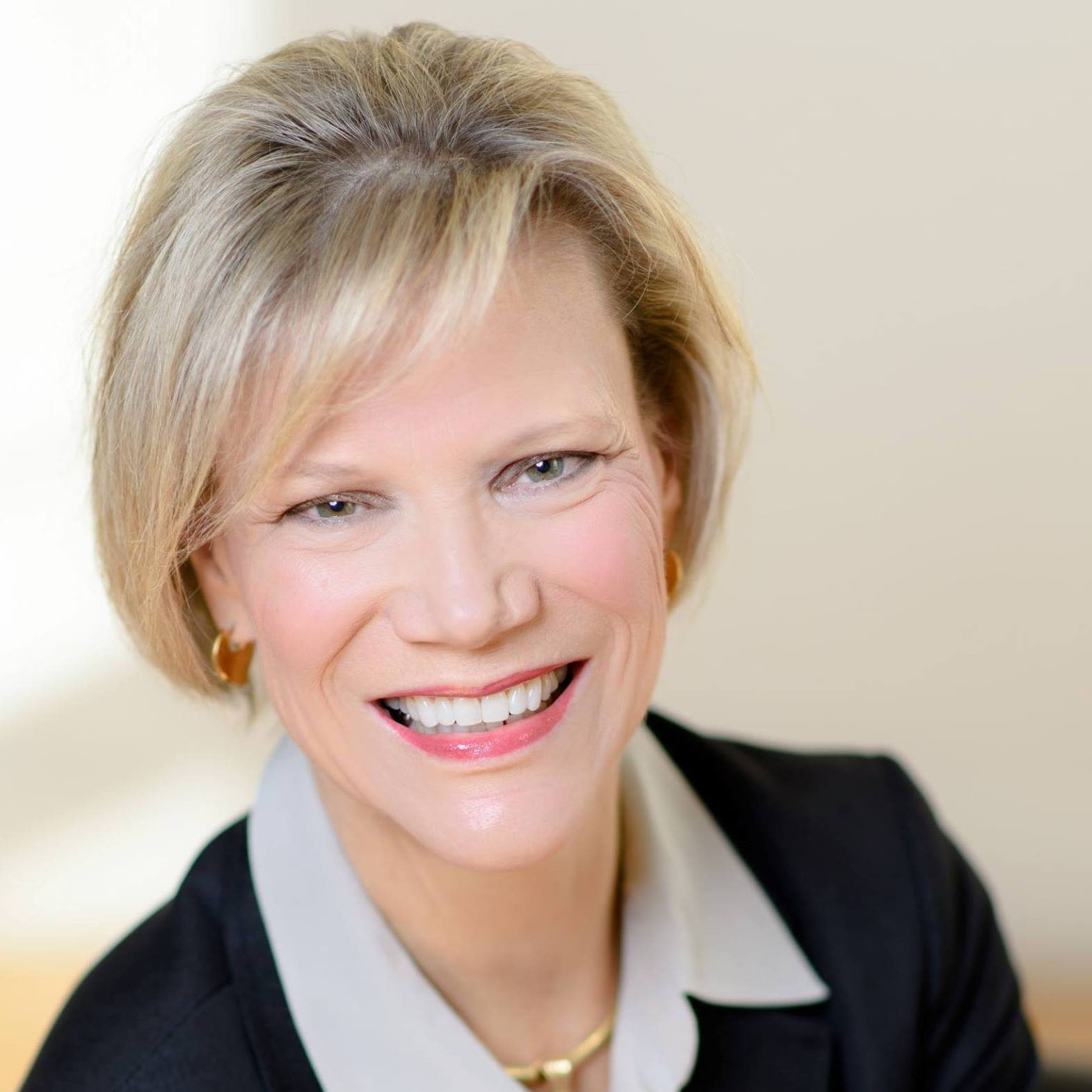 The founder of Blue Fjord Leaders an Inc. Magazine top 100 leadership speaker and one of eight engineers worldwide who is a Certified Speaking Professional (CSP), Shelley Row, PE, CSP, is a professional engineer and former government and association executive. Her book, Think Less Live More: Lessons from a Recovering Overthinker is available for purchase on Amazon.
Row is a recognized expert in transportation programs, management, and ITS. She is widely-known within the transportation community for her leadership, vision and organizational skills as well as for her interpersonal communication and public speaking skills. Ms Row had a distinguished 29-year career, including 21 years with the U.S. Department of Transportation where she served as the Director of the Intelligent Transportation Systems (ITS) Joint Program Office. She also served as FHWA's Director for the Office of Transportation Operations. Additionally, Ms. Row was the Associate Executive Director for the Institute of Transportation Engineers (ITE) and led the highway safety improvement program for the Texas Department of Transportation.