Whether your technical expertise is in engineering (like mine), law, finance, technology or science, we technical folks don't have good reputations as managers. When a technically accomplished person is promoted to management, suddenly the skills that made us successful are not as relevant. It's a whole new ball game and whole new set of skills. 
I know because I lived it. The structured thinking that made me successful as an engineer left me perplexed by personality conflicts, mystified by office politics and frustrated by ineffective communications. And my staff were equally frustrated. That's why I created this webinar series. 
In ten pre-recorded one-hour webinars, I bundle the top ten skills that made the most difference for me as a manager and leader.
This webinar series is designed for you...
Particularly, if you have a technical background and moved into or wish to move into management. Or, if you have staff who would benefit from enhanced management training. 
This is an easy and affordable way to get the knowledge you or they need to get more done with less frustration.
The series includes...
10 Live Webinars. Interact and ask questions directly with Shelley Row, PE, CSP.
Worksheets and companion summaries on each topic.
Recording of each webinar. So you can watch (or rewatch) them on your own time.


Sample: Course 1 Curriculum
Available in days

days after you enroll

Course 1: Know your staff (Launching LIVE 3/19/20 at 3pm EST!)
Available in days

days after you enroll

This 1-hour course will be presented LIVE on March 19, 2020 at 3pm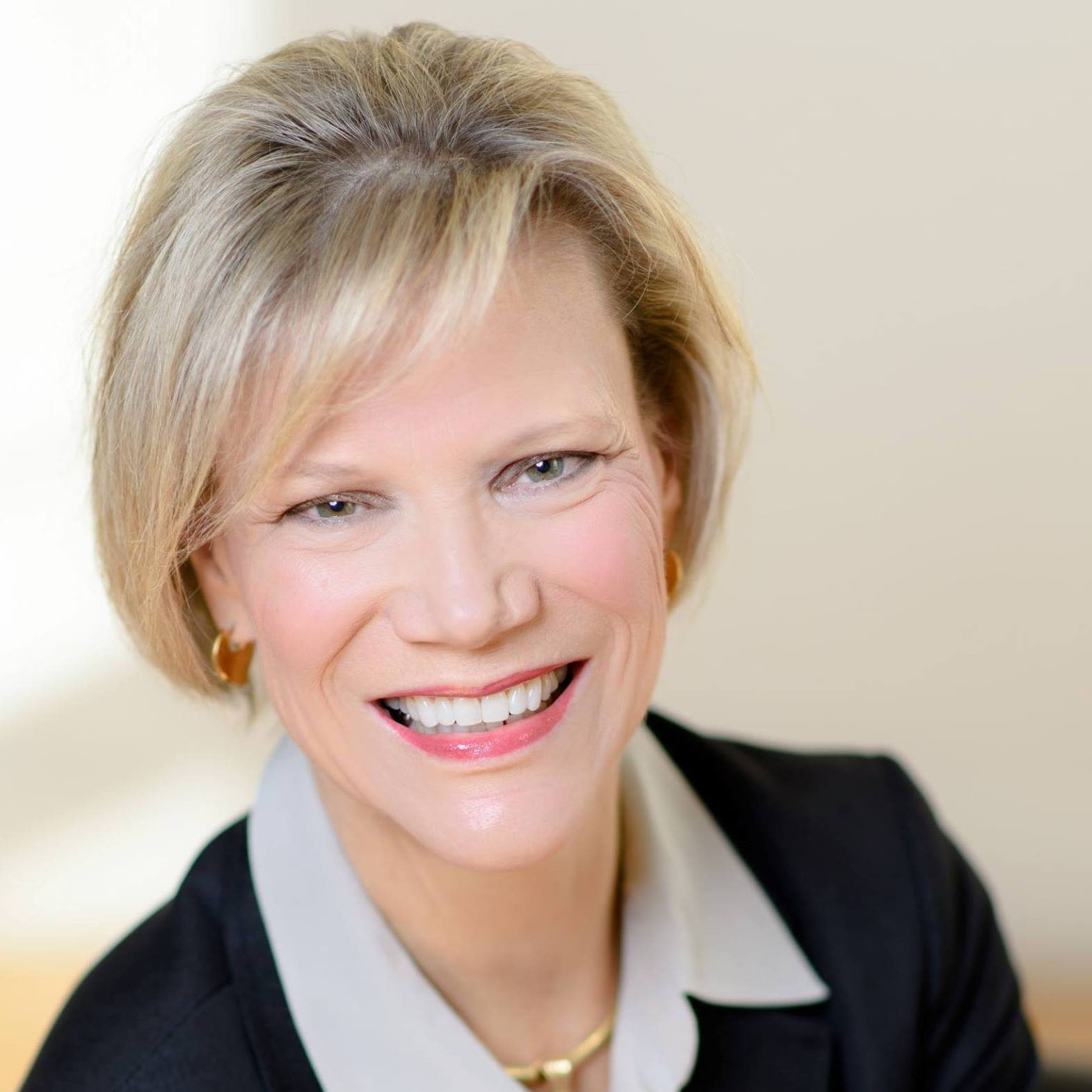 The founder of Blue Fjord Leaders, an Inc. Magazine top 100 leadership speaker and one of eight engineers worldwide who is a Certified Speaking Professional (CSP), Shelley Row, PE, CSP, is a professional engineer and former government and association executive. Her book, Think Less Live More: Lessons from a Recovering Overthinker is available for purchase on Amazon.
Row is a recognized expert in transportation programs, management, and ITS. She is widely-known within the transportation community for her leadership, vision and organizational skills as well as for her interpersonal communication and public speaking skills. Ms Row had a distinguished 29-year career, including 21 years with the U.S. Department of Transportation where she served as the Director of the Intelligent Transportation Systems (ITS) Joint Program Office. She also served as FHWA's Director for the Office of Transportation Operations. Additionally, Ms. Row was the Associate Executive Director for the Institute of Transportation Engineers (ITE) and led the highway safety improvement program for the Texas Department of Transportation.